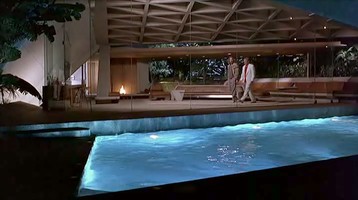 Since The Dude Hates Cancer started in 2006, it's been a tradition to have an after party following the bowling tournament. After a long season of fundraising and a strenuous day of bowling, what better way to unwind than with some fantastic live music and, of course, prize presentations for the winning teams / bowlers / fundraisers?
Join us on the evening of Saturday, November 3, 2018
Location: South Bowl, 2nd Floor Loft
6:30-9:00pm / Doors 6:00pm
Featuring hot Philadelphia bands:
The Dude's Jam for Cancer
Trophy and awards presentations in between sets. Winner for the Philadelphia Restaurant Pass raffle will also be drawn.
As always, admission is free for registered bowlers, but the event is also open to the public for a suggested $5 donation, so feel free to invite friends, family, and any non-nihilists to come party with us! Proceeds benefit The Leukemia & Lymphoma Society! RSVP on Facebook to share and invite friends!
The 2018 TDHC After Party is sponsored by: Out of the Box Productionz

Outside the Box Productionz LLC is a creative agency. We are located in the heart of Fairmount, Philadelphia, PA. Our mission is to create content that is unique, on brand and enhances awareness on social media. We achieve our mission with a variety of marketing tactics including videography, photography and social media strategy.
www.outsidetheboxproductionz.com
You mix a hell of a caucasian, Jackie.
The Dude