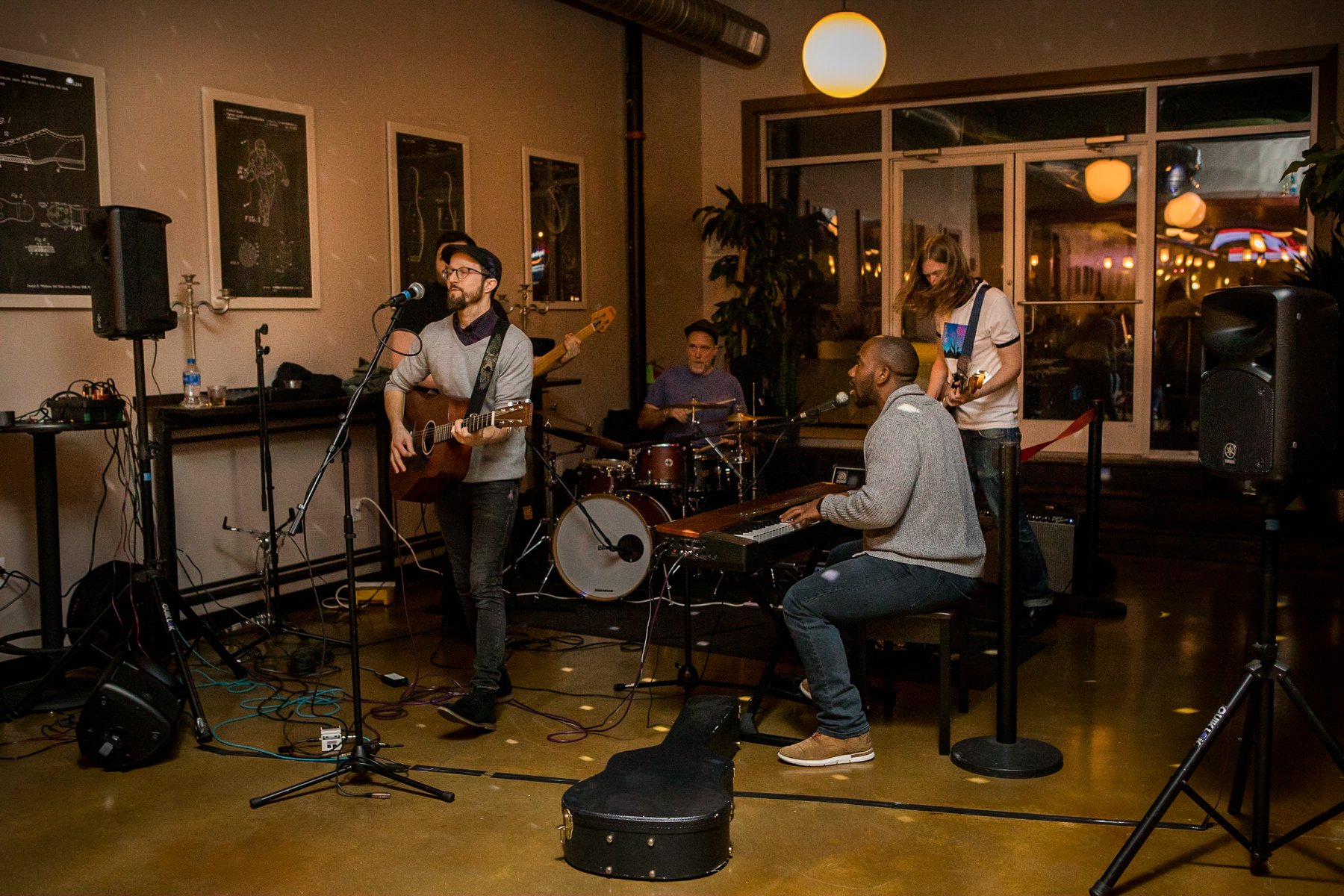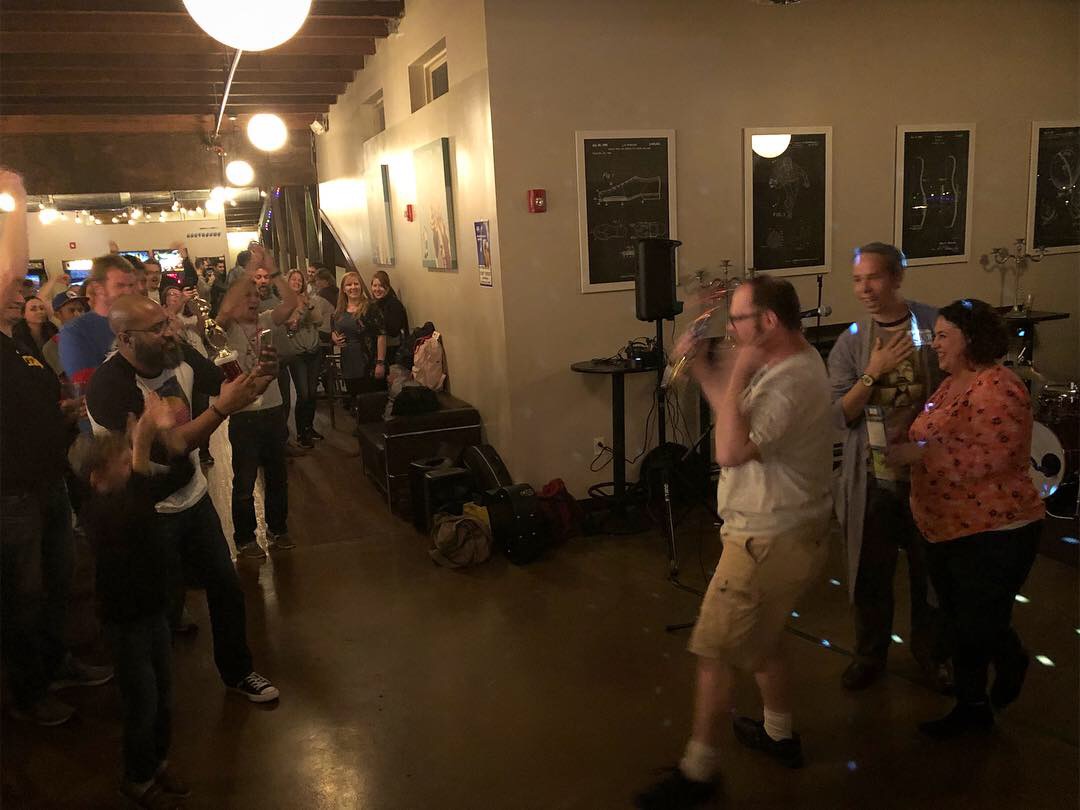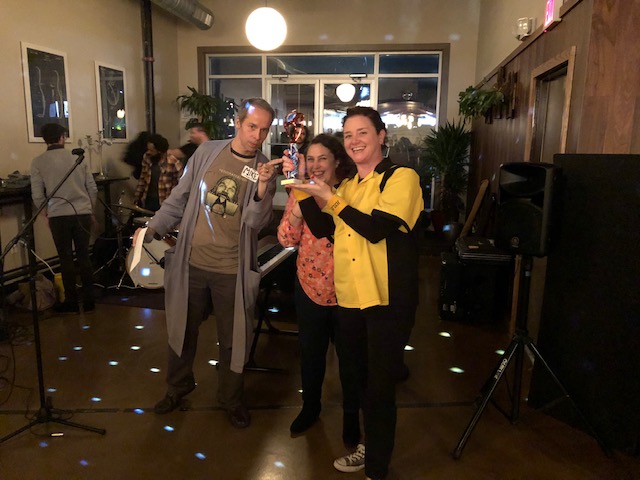 Since The Dude Hates Cancer started in 2006, it's been a tradition to have an after party following the bowling tournament. After a long season of fundraising and a strenuous day of bowling, what better way to unwind than with some fantastic live music and, of course, prize presentations for the winning teams / bowlers / fundraisers?
Jackie Treehorn's Post Dude Gathering
Saturday, September 21, 2019
6:30 to 10:00 PM
Toll Man Joe's
26 E. Oregon Avenue, Philadelphia
Featuring music sets from the finest Philadelphia bans: You Do You, Lylyly, and The Life In You!
Take 'er easy with your teams and friends one more time as we salute a great year raising money to fight cancer. Toll Man Joe's is just across the street from South Bowl!
About the Bands:
You Do You
You Do You is a funk rock party band from Philly known for their infectious beats and electrifying 70's-era showmanship. Since forming in 2012, You Do You has drawn comparisons to artists such as Parliament-Funkadelic, Janis Joplin, Chic, Lady Gaga, and Phish, and has supported The Wailers, Robert Randolph & the Family Band, George Porter Jr. of The Meters, Splintered Sunlight, Jessica Hernandez & the Deltas, and many more.
lylyly
Post-pop born in Philly, PA. lylyly is the music project of Emily Mineo working in collaboration with Josh Zenker, Kelvin Cochrane, Jared Williams, Robbie Simmons, Michael Cumming, and more
The Life In You
Long time friends of The Dude Hates Cancer, The Life In You will close the evening with a stunning, heart-felt rock performance.
Awards Presentation:
Trophy and awards presentations in between sets. Winner for the Philadelphia Restaurant Pass raffle will also be drawn.
Join us & Invite your friends:
As always, admission is free for registered bowlers, but the event is also open to the public for a suggested $5 donation, so feel free to invite friends, family, and any non-nihilists to come party with us! Proceeds benefit The Leukemia & Lymphoma Society.
Click here to RSVP and invite your friends!
You mix a hell of a caucasian, Jackie.
The Dude